Perfectly Imperfect
February 16, 2011
I am ugly.
From my frizzy hair to my crooked teeth
From my pointy nose to my chubby cheeks
From my broken nails to my ugly clothes
From my hairy legs to my tattered shoes
I feel all ugly and gross when I'm alone
Then you appear close,
And it's suddenly all gone.
My hair becomes perfect
My teeth become straight,
My nose becomes normal
And my cheeks become pink,
My nails appear filed
My clothes start to sparkle,
My legs become smooth
And my shoes become new.
I don't understand
What you've done to me,
But somehow inside
I start to feel pretty.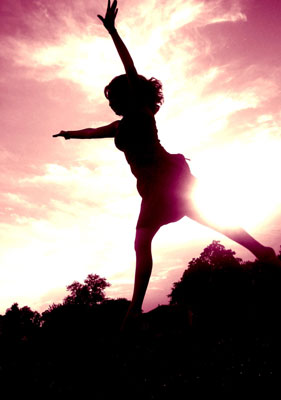 © Martha V., Morton Grove, IL