Summer
February 8, 2011
Sunny days.

Chill nights.

But the best part of it all is when the sun is just about to set and the warm tinkly feeling you have slowly drifts away and the cold night breeze comes along.You run home and bring out your sweater.

As you watch the sun slowly set and leave so the moon can come and brighten your night, hoping for a shooting star to come to make all your wishes come true. All your dreams and hopes will be put on that star, as you see it race across the sky.

You smell the water coming from the ocean. The waves making peaceful nosies that slowly start putting you to sleep.

Laying back and feeling the soft grains of sands and your hands and feet then you're slowly leaving the world around you to dream a happy dream and never worrying about what the next day my hold.

Summer.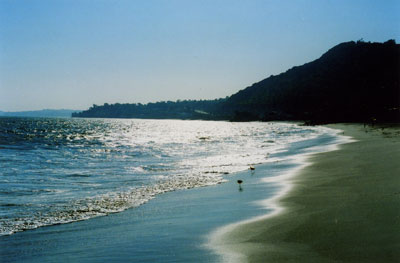 © Adam L., Washington, DC