Deeper
February 9, 2011
Falling.
DEEPER,
Into a state of despair.
Not knowing if the sun willl radiate once more,
In this new, somber universe.
I squall,
But to no avail.
The wind hisses my name,
Beckoning me into its thorny branches.
My arms are deadened,
My legs grow frigid.
I'm Being swallowed by a beast,
My own imagination.
As into a state of despair,
DEEPER
I fall.

As I fall,
The colors around me burst with life.
The wind no longer whispers,
Instead hums a smooth lullaby.
No longer a struggle to survive,
But a pleasure to be alive.
Knowing that I,
Can change my reality,
My perspective,
My life.

No longer do I fall.
But now I,
DRIFT
into a state of peace.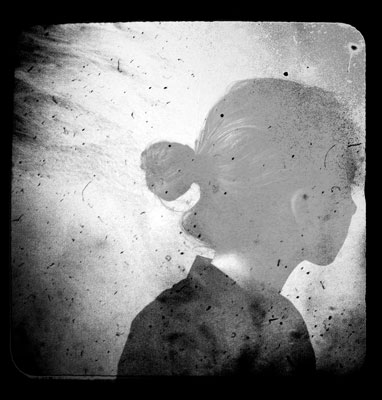 © Sarah M., Blairsville, PA