For My Valentine
February 9, 2011
My love,
You have become fickle,
a baby deer, twinkling
amongst the morning dew
and the milk of a humming mother.
The oceans whine for you.
Their pursed lips, bleating,
ask only for your forgiveness.
There are many hushed voices
that lie crimpled in the wake of your
foot-sweeps. Pause.
I expect you to spit out the air
that is choking you, but
you hold it in.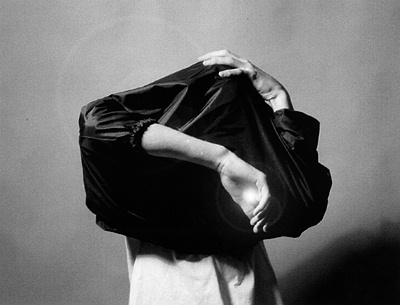 © Ben C., Marblehead, MA