Butterfly Me Home
February 8, 2011
I remember when, dreams were like butterfly's,
And you wanted to look at them but you were afraid that they'd fly away,
The stars would shine on them at night, and you would pray that they could stay until the morning.
But the heat from the sun seemed to incinerate their beautiful grow.

Soaring into the atmosphere with no of knowledge of falling,
Depriving me of the fear that was once in me.
I was alone and not alone
For in the sky…
The presence of others is felt and it grows the higher you go.

Faster and father,
Alone but never lonely
I could feel him beside me,
Alone but not alone
The two of us skipping through the tulip fields above

And I was completely myself within your self
Within your soul.
I fell,
you caught me
And the presence of fear never came within me
Because even though I was alone,
You were always there ,
Right beside me.
And I was reminded once again
That even when I'm alone
I'm not alone.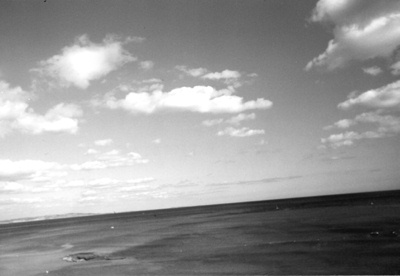 © Nikki C., Phoenix, AZ