Fan Love
February 8, 2011
I take a glance at you as you walk by
My heart skips a beat when you smile and say hi
You keep going, but I stay rooted where I stand
I should have known not to fall for the boy in the band

It seems no matter what I do
Each day I find myself a bit more in love with you
Do you even know my name?
Or am I just a fan in your sick little game?

I'm just pulling up daisies,
Looking at every petal, hoping for a dream
He loves me, he loves me not
Is what we have really all that it seems?

I turn around and catch you staring
I blush, pretending that I'm not caring
You talk to your friends like nothing happened
And I can't help but wonder,
Did it?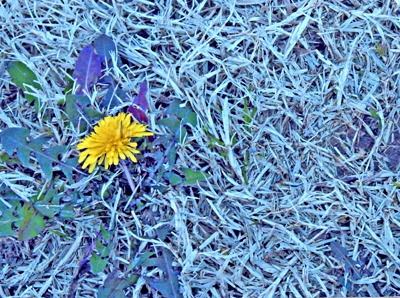 © April R., Highland Village, TX