Ramblings
February 16, 2011
There comes a time when
Life becomes so monotone
Like the buzz of a refrigerator.
At that point
You don't know whether
To punch the empty side of the bed
Where there used to be…
Or to continue.
We all know the answer.
But still no one will say it. Nobody dares.
Silly, wordless, empty, constant ramblings
Written in red.
Knowing seventeen was supposed to be
A dream.
But, oh how time flies. Right past
Without even a hello or
Goodbye.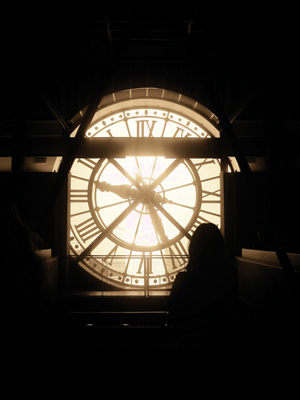 © Treza R., Kalispell, MT