The Zunif Tree
February 16, 2011
The zunifer leaves hung dead in the trees
As the valors ka-lopped and klipped bye
The old man rode in his karflup so old
And winked with his left and right eye

"You zunuffles," he said "don't need to hang dead.
Stiff up! Get some spiffy zan-zoe!"
The zunifer hung dead above the man's head
And the valors knew not where to go

"Come on gorgeous tree, just show us some glee!"
Said the man, now hollow and blue.
"It won't be that bad, just don't look so sad!"
As his whurrimor wrinkles grew.

"Come along now valors, out into that forest
Where the happier zunif trees grow"
They kalumphered away toward the trees that were gay
The sad zunif was left all alone.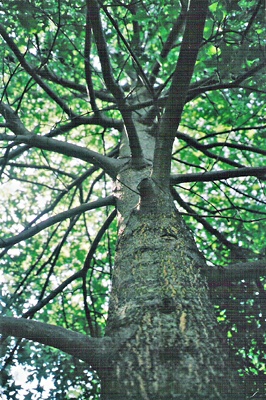 © Bhuvaneswari R., Sleepy Hollow, NY