Escape
January 20, 2011
I want to be one with the night
To shed these mortal instincts
Telling me to sleep or feel or go
home.
I want to breathe in the shadows and smoke
Feel them inside of me
Emptying, cleansing, liberating me from
myself.
I want to shed my humanity like an old, heavy coat
Share the identity of darkness, navy blue and dust
And slink like a Cheshire cat
Over the lands of sidewalks and corners
Taunting the light from beyond the farthest reaches of lonely streetlamps.
Free in superiority to
life
Safe in anonymity from
love.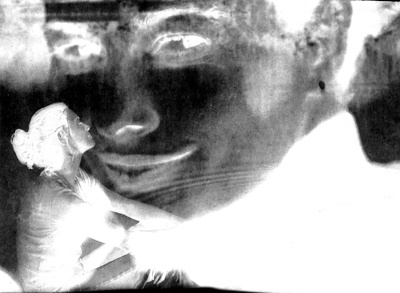 © Jodi H., Aberdeen, SD