Mama, Am I bad ?
February 8, 2011
Mama, my friends are fair
With rosy cheeks and golden hair.
But mama, I am dark,
my lips are brown and hair is curly.
Why is that mama?
I look so different!
N*****! Here, comes the n*****!
Mama, they call me not my name.
But something called n*****,
and they scoff at me.
Mama tell me, what does it mean?
Is it something so bad?
No one loves to talk to me.
No one wants to play with me.
Mama, I feel so lonely
when I am left alone.
They sing and dance, so can I
They play and have fun, so can I
They read and write, so can I
Then tell me mama, what makes me different?
Mama, I feel so frightened
when I look into the mirror.
I see a black monster staring at me.
Mama tell me, Am I that bad?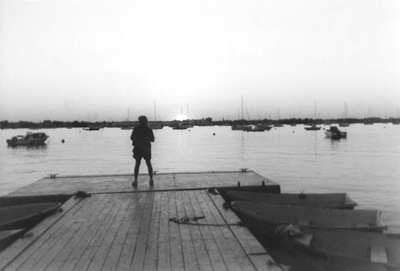 © Lindsey D., Marblehead, MA