The Season of Birth
February 7, 2011
Bitter cold gives way to spring,
Sense of warmth overcomes my soul,
We wonder what fortunes new season will bring,
Witnessing Mother Nature playing her role.

Coming to an end, the perilous migration,
Now the birds enjoy the fruits of the new season,
Come, experience the beauty of God's creation,
The allure of spring reminds the Garden of Eden.

Fresh green seedlings begin to sprout,
Growth only evident when the thick blanket of snow begins to disappear,
A large grizzly bear sniffs the spring air while raising his snout,
Its winter hibernation finally over now that spring exists here.

Summer, autumn, winter, then spring,
Predictable seasons making their turns,
Without the season of birth there can be nothing,
Miracles of spring are what I yearn.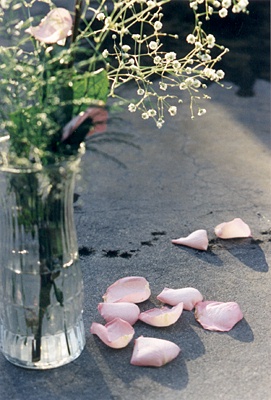 © Mary A., Fullerton, CA