Tell Me Why
February 8, 2011
You watched me fall,
I had it all.. I was wrapped up in your hands.
Your sincerity, was dear to me;
Please, will you tell me why?
You sat, laid down..
My thoughts they drown, your more than a noun to me;
I couldn't speak up, your voice was enough..
Can you please come again, please feel with your hands
My heart upon every beat.
The sounds in my head, the words we said..
They're spoken on replay.
You pushed me far, I got in your car..
Alas, we were beside each other.
The smell of your skin, it lingers within..
Within the depth of my body.
I just stare at you now, & wonder how..
How so, you never told me why?
Why did I make that mistake of calling you mine?
You, you shine.. More than the sun itself.
But, one more thing.. My thoughts they sing:
"Please, just tell me why?"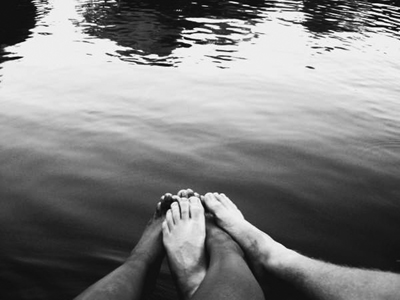 © Michelle W., Ada, MI