Always Prince
February 14, 2011
This rain,is dry.
Purple.
The haze.
The experience.
All the faces,in the rain.
Saying hi,I'm completly insane.
All the life in one cloud.
Moving over seas.
Rain dry.
Rain drop.
No longer dry.
This purple rain is killing me with its
dry caress feeling me.
So I say that I can be one of the drops.
The purple ones.
Falling from the sky.
The prince; the purple; the way.
Who am I,but a purple drop in a world of blues.
Who am I,but a creation,a drop,a purple one.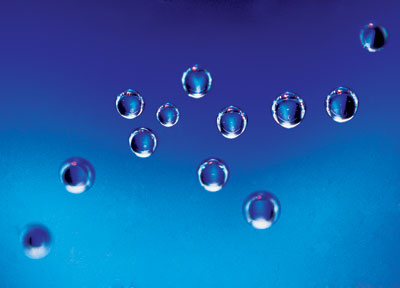 © Lindsey W., Woodinville, WA