Slow Motion
February 13, 2011
I'm racing up against the clock-
I wish they would just shut up.
They don't know how much I'm progressing,
All they do is gossip.
They get on my nerves-
They are always talking; why don't they just leave me alone.
Shut up, shut your trap-
I'm laid back why can't you seem to understand that?
I'm moving slow, yes I know,
But I'm handling what needs to be handled.
Just let me be, gosh let me breath.
I can't help it if you don't like my personality.
So do me a favor,
Let me conquer my dreams in Slow Motion please?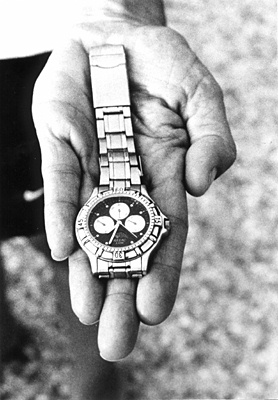 © Nicholas B., Highland Village, TX