Please Come Home
February 13, 2011
I sometimes, a little to often
Go to my window
Watching the rain fall,
Too rarely do i see the sun
Even though i wish, pray, for what i call a new day,
a new start, and a day that is very hard to find.
Sometimes the days are to dark
the ground is just to wet
So i Step outside,
So no one can tell if i'm crying
no whines can be heard,
no pian for me can recover,
ever since i've looked out my window
and watched you leave.
Life has no longer been the same,
but i know you will return
And thats when the sun will come out
and my tears will wash away
All sadness will be lost.
please come home.....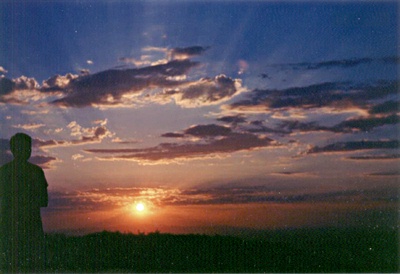 © Jovee B., Dededo, Guam