Ode to a Lost Soul
January 27, 2011
To fight a grueling battle
Of course leaves you with scars
But when the blood's no longer flowing
How do they tell you who you are?
Others can not see them
Unless you choose to shed the light
And the more you let them know
The more obvious they are in sight
Mine twist all around my body
Stemming from my heart and head
Tears sting when I remember my horror
At fantasizing of being dead
What changed in me because of this?
Now can't I see what I didn't before?
Did I alter my life's course?
Because now I feel like something more.
I can never again be trapped on paper
Or locked in that godforsaken box
Who I was and what I wanted to be
Became a boulder shattered to rocks
I'm amazed at the brightness of my life
And so happy that time has ended
But as I fly as a kite in an ocean of wind
I wonder… how should I spend it?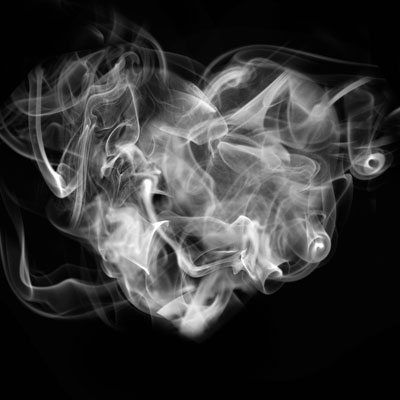 © Olivia E., Alto, MI