Just Us
February 7, 2011
I remember when I was too young to understand...
Back when I was too shy to hold your hand...

But times have changed and so have I,
Even though I'll still never let you see me cry.

Every little thing has been thrown at us,
But we fought it all back and came out with our trust!

This is just proof of our love for each other.
And no one can change it, not our friends, or your classmates, or even my mother!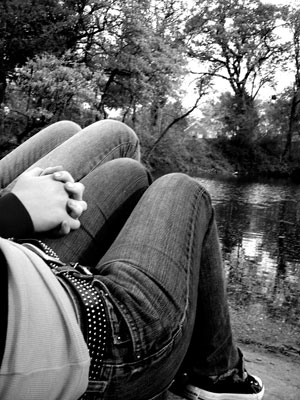 © Lauren R., Edmond, OK