I Guess Not.
February 7, 2011
He plays over the words
like they were the chorus to his favorite song.
Just keeps on repeating; I almost want to inform him that
I heard it the first time.

It was strange; nothing was different.
We didn't kiss or hold hands.
We just sat there,
watching the world turn,
as we had before.

Was this relay how it felt?
I am disappointed.

What did I expect?
Did I guess incorrectly?
Is this what it is realy like
to be in love?

But then he leaves.
And I am relived.

...

No. I guess it's not.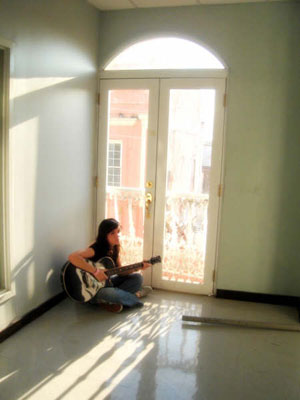 © Eveliz V., Bayamon, Puerto Rico