it's complicated.
February 12, 2011
Love is
Risking your heart
It's the most foolish part of life.

so love..

F**K YOU

Thou don't need, thou don't want you.
you only hurt thee.
and thats all you'll do.

Therefore thou ban love from thy heart.
and may thou never see it again.

Damn Love.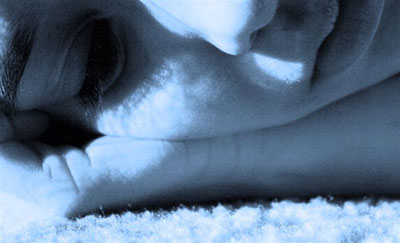 © Paula B., Katy, TX