Symphony in the Snow
February 6, 2011
The snow fell
for what seemed like
eternity, and now
I am lost in myself—
too much time
staring out windows,
too much time
listening to the snow falling.

I stepped out
and snow fell unrelenting,
I did not expect it to stop,
hoped it wouldn't.
It felt necessary to leave for a moment
to disappear
for just a moment
into the woods where
it was quite clear
I was alone.

So for an hour or so
it seemed appropriate
to just listen
to do nothing
to do everything
to just listen to the snow,
listen to it falling.

In the heavy, white woodland
a song sung by silent snow
sung by the now…

Finally time,
unfortunately time,
for the snow to decide to cease
to beckon me back
to where I exist.

Though I do not rush,
instead I stand on the threshold of my fresh world,
where the ashes of the sky
shush crows calling,
the ringing of telephones.

It is neither a celebration nor a mourning.
It is not weeping or laughing.
It is just the snow,
and I like to listen to it falling.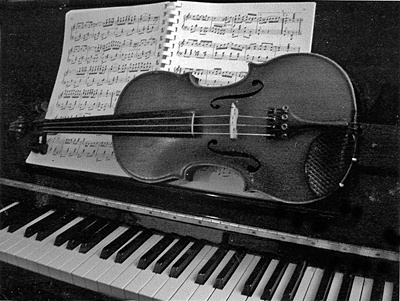 © Edwyn A., Chula Vista, CA