For Those Of Us Who Walk
February 6, 2011
Autumn sighs
strip fruitful cherry blossom trees
bare.
Petals falling, falling
onto black water,
the flushed petals,
delicate petals,
rest atop the abyss of heavens reflection.


Children watch the winter come,
watch the petals fall,
see the earth grow pale,
see the skeletons
of trees; so beautiful,
peculiar and startling,
beautiful.

Through the cold,
long minutes linger
in paralyzed air,
brittle air,
and for those of us who walk
when the cherry blossom trees are bare,
breathing with frosted lungs,
find flavor in the frigid bite.

When morning light
wakes me early
to walk and witness
the budding
of fresh, blushing petals,
the children spring
to play, for all who've forgotten,
in the warm new light.

For those of us who walk
breathing each breath,
cherish each breath
simply, wonderfully,

as it is.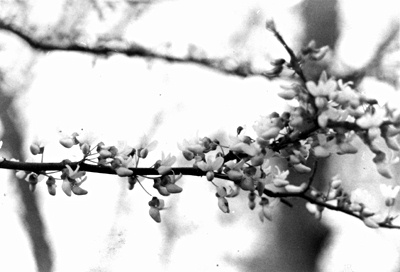 © Josh J., Highland Village, TX