Early Evening
February 3, 2011
It's early evening again,
the light is waning,
and so are my memories,
hazing back and forth through my mind.
Like the sunset, these reflections are.
Moments of passion, gone just like that.
See, I don't truly know who you are.
No more than I know the exact second
that a sunset ends, and nightfall begins.
I'm not bitter though, I can't be,
anger is just a wasted feeling.
See, If you were to look a little closer,
breathe a little deeper,
let yourself laugh a little more…
You might notice all the love,
that I've wanted for you.
By the way, you're right.
That's the color of all this desire.
it's Sunset-y.
With darkness in just the right places,
and only those places.
Deeper thoughts and meanings,
from one end of the horizon to the other.
Promise that you'll see it all for me someday,
and take that careful minute to observe.
For now though,
I'll wait.
There's always tomorrow, right?
And If all this absence,
makes the heart grow fonder,
then I know that someday,
I'll have plenty of sunsets.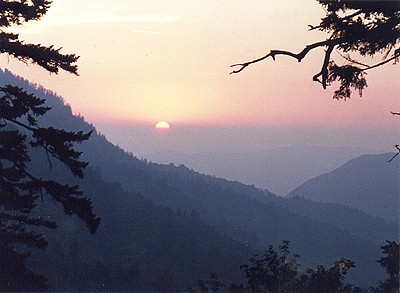 © Nicole P., Gouvernor, NY