To You
February 3, 2011
On the phone,
Sometimes our conversations scare me.
Your knowledge of things I didn't know
At your age is some what weary.
But you charismatic personality
Ceases to amaze me.
Your mind is your own.
Your opinions are shown.
Your interest sometimes worry me.
But who am I to say.
And who am I to talk.
But remember.
Blood runs thicker than water.
And as the days grow shorter.
But the years go faster.
Life moves on.
And the person whose inside you
Will come along,
And that person will still
And always will be,
My sister.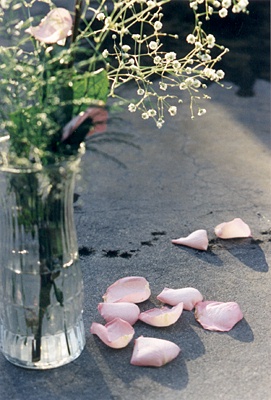 © Kathleen S., Maumee, OH