Come To Me
February 3, 2011
God knew that you were getting weak.
A cure was not to be,
So from Heaven he came down,
And said to you, "Come to me."

He knew we loved you dearly,
But he knew you had to go,
So he took you out of our lives;
This is how I know:

You're lying here today,
With your arms across your chest.
All your hurt and pain is gone;
You finally get to rest.

Everyone that knew you,
Knows exactly how I feel;
Unprepared for this to happen
And wishing it unreal.

But there's no way I could wish you back,
To the place that you were in,
And let you hurt and suffer,
The way you were, again.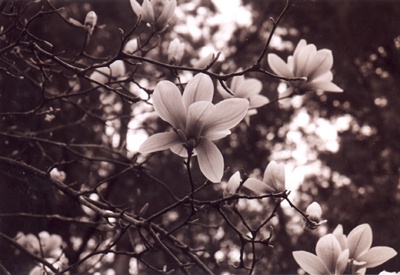 © Laurie T., Hopkinton, MA