Thank You.
February 3, 2011
Thank you.

Thank you for being there for me, when no one else would.
You walked in,
When everyone else walked out.

I was the loner, the stoner, and the one no one wanted to be around.

I was lost, no where to go.
But, then I found you.
You are the best thing that has ever happened to me in my entire life.


You may not know this. . .
But you saved me.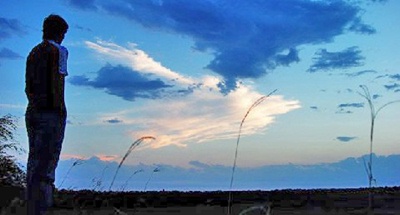 © Stefanie K., Katy, TX