Journey of Life
February 5, 2011
I'm just a girl
With dreams too big
Dreams too far to reach.
Hopes and wishes,
Longing desires
To reach those things
So out of sight.
I cannot see them
Yet I know,
I feel them
Deep within myself,
Down so far
I'll have no light,
No map to show the way.
In the darkness I trudge,
Yet I'm not alone.
For there walks One
By my side
To guide me,
To lead me in
This journey of life.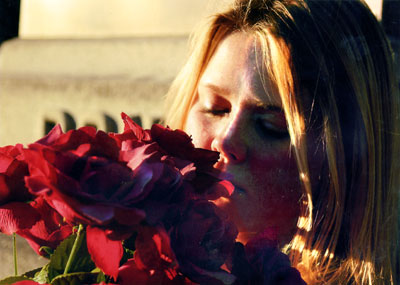 © Jon G., Bethesda, MD