Don't You See
February 5, 2011
Don't you see what you do?
The pain you leave behind?
Don't you understand how it hurts
That she's the only one that matters?
Can't you take your eyes off her?
Just for a little while – just to see
To see the girl who's always there,
The girl whose heart is breaking
And whose voice is crying unshed tears.
The girl behind the curtain
Who shares your pain in this unfair world
Who let you steal her friend
So you can have the girl you love
And never told you how much it hurt
To lose one of her best friends
Just prays you won't get hurt
Don't you care when you hear
Your little sister cry herself to sleep?
That girl, your little sister,
That's my best friend
And, trust me, I care.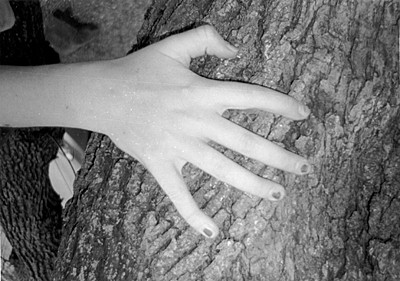 © Abby O., Marblehead, MA