I miss you.
February 3, 2011
I miss you.

I miss your smile,
The way you said certain things,
The way you hugged me whenever you saw me.

The way I felt when we were together,
It was like nothing else existed.

I miss the way we can talk for hours and never get bored.
I miss seeing you everyday.
And being with you everyday.

You were my best friend,
The one who had my back through thick,
And thin.

You were my everything,
And now you're gone.

Like the wild wind whipping past my windows on stormy summer nights.

I want to see you,
Just a least a glimpse of you.
One more time.
Just once.

I'll love you forever and always,
I'll never forget you, until the day I die.
You'll always be my everything. . .
Even if I'm not yours.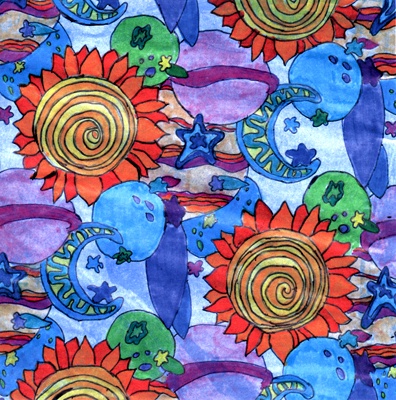 © Jeanne H., Pembroke, MA