closed
February 3, 2011
A genital whisper of just say
"Sorry and I'll forget ever thing" an
Answer worth of barking anyone's heart.
A rose with a broken stem lying in it's
Own petals a lillte black box sitting on
The floor were it was thrown.

She can't help
But notice all the things that are left after a storm.
Yells of "you don't care", shocking her to the
Point that she doesn't know what to say,

She lost her innocence so young it was never really
Fair, she grew up to fast it wasn't right.
But most of all she carried for you
With her broken heart and

You wouldn't let it go, so now she has a small
Black box that has never been open, sitting
In a spot were no one can find it, with a ripped
Petal on top,

but no ones here to try to fix that ripped petal
No ones here to help this poor thing who wanted you
All that's there is a box holding secrets still unknown.
Just like the door you walked out of. Its forever closed.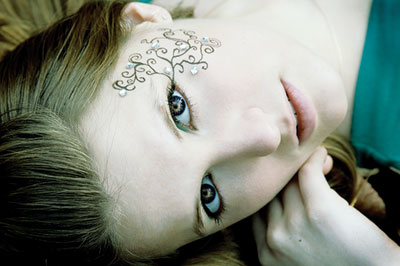 © Michelle B., Blairsville, GA