Could it be ?
February 2, 2011
Could it be that?
You're all i ever think about
Even though i know
Nothing about you

You're just a stranger
Who caught my heart?
And somehow
I just can not
Let you go
So sudden
When truly
You are
All i ever wanted

Why do you keep pushing me away?
When i am madly in love with you
Damn it!
Can you not see?
That you're my true love
?

I know i should
Be over you
But i can not
Help the way i feel
About you

The way you would
Kiss me and tell me
You love me
Or when you just
Hold me in your
Arms at night

Could it be that?
The true is
i am madly in love with you
And you don't even notice me

How did we lose what we had?
I wish we could go back
To just us
Not them or her
But us
When we were
The only two
Who cared about?
Each other

Can't you
Just tell me
How you really feel
Rather then
Having me stand here
Looking stupid
In front of
Everybody?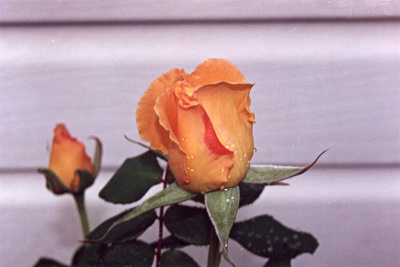 © Jamie U., West Hempstead, NY