Ashes
February 2, 2011
Ashes fall around me, watch them fall, watch them spin around me, can u see that they burn my skin?
I walk on the side, the dark side.
where the evil begins. i know you are there and it scares me that you're here waiting for me to come.
but you're never going to have me. so watch me burn to ashes and blow away from the dark side.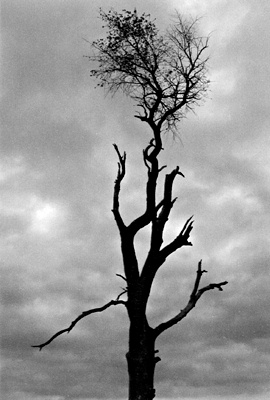 © Cassie H., Carmi, IL