Expectations
February 5, 2011
The flakes of our love cease to fall
From the bare sky of anticipation.
A rush of disappointment
From my unfulfilled expectation.

A glimmer of false hope
As your sweet words melt on my tongue.
I am a dreamer, a believer,
And far too young.

This glistening winter wonderland,
Or rather lack thereof.
I blame myself for trusting
A teenage boy who claims to love.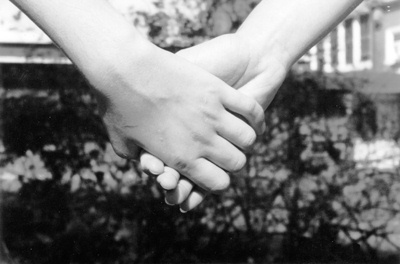 © Lauren G. Pompton Plains, NJ