The Future
February 5, 2011
Here is to the future Lennon,
The future Cobain,
He is Warhol,
He embodies the Bard.
She is Plath's heir,
She paints like the O'Keefe,
She senses the song like Piaf,
She channels Hepburn.
We are the future.
We are the hooded hipsters in your alley.
We are the pierced punks watching your train.
We are hopeless and homeless with your skateboard.
We are the high hippies in your basement.
We are the angsty athletes on your court.
We are the baffled brains on your doorstep.
We are the vintage villains in your closet.
We are the femme fatales in under your skin.
Under your skin,
Digging your closet,
Sitting on your doorstep,
Playing on your court,
Lying in your basement,
Riding your skateboard,
Boarding your train,
Standing on your corner,
Taking over the future, channeling us.
It's ours, you are the past.
You are nothing.
We are here,
Here we are.
We are the future.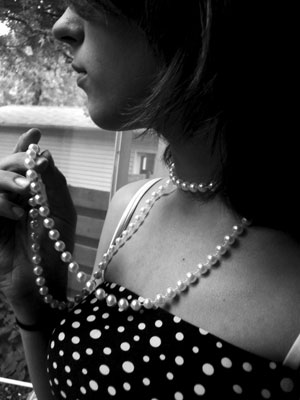 © Elaina V., Canton, OH