The Beast
February 5, 2011
I know the beast, he knows me.
He snarls as I rub my hands together, watching him eat.
I like the way he eats, one strip at a time, daintily.
He talks like he eats, too quietly.
The sun on his back,
Beads of sweat,
He wasn't savage the day before yesterday.
Driving across the interstate,
Locks whipping in the wind, silence.
Swoosh of cars and Ira Glass billowing from radio.
"On this American life…"
Programming was minimal for us,
Nothing was planned like the radio.
I closed my eyes, head resting gently.
He kept a hand on the wheel, and one dangling.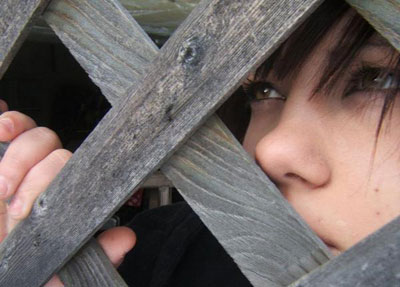 © Krystal B., Bloomingdale, IL