silent ice.
February 5, 2011
The ice that was frozen on the tree branches above
is now falling steadily on my roof.
Looking out the window,
I couldn't imagine it was snow-
even if I squinted my eyes;
It's falling too fast and harsh.

It has a pretty feel to it,
but-
the ice seems unkind in my perspective.

The ice is laying on the ground
now-
dead and still.
Occasionally-
large chunks fall from the trees,
breaking the silence.

The silence of ice.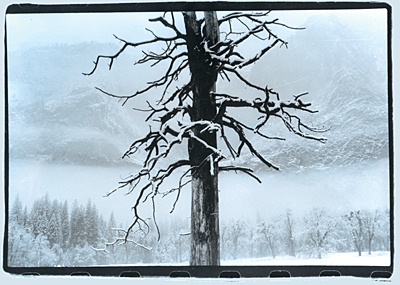 © Steve S., Marblehead, MA