Chilled
February 5, 2011
It turns out that simple trains cannot plow through solid ice.

That they are just as breakable as the front of the turmoiled titanic.

That moods do not thaw like the lazy microwave dinner you dreaded to prepare.

And emotions, electronically, do not translate as well as the last soft touch that i stroked feeling, into your rosy, flushed cheeks.

Missing you is like an ice cube.

Once very tough and hard, proud to stand with purpose.

But, with the slightest waft of artificial heat, it plummets.

Only sincerely begging for the real thing.

Now, just a pool of water waiting for evaporation and condensation

Slipping back into the comforting water cycle,

Only to find the cube, frozen solid at 32.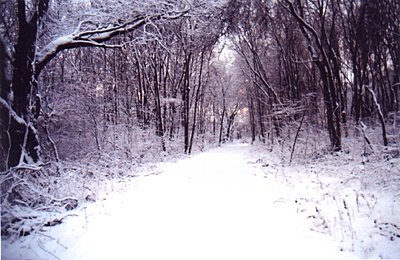 © Thomas W., Scituate, MA