Twisted
February 4, 2011
South gone not seen,
life, no more
and all we are, all we know
has perished in the heat of fire.

Fast flings become past flings.
New and fresh made old and belch.
And the promise of forever,
emerged as the lie meaning never.

And what we think is normal,
is shunned by society's view
of what it is that's right,
and who it is that's truly acceptable.

Once so strong,
now all we are is wrong.
South gone not seen,
and now we're lost, left to wean.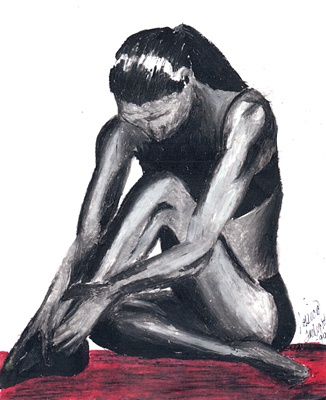 © Jessie Y., Ahwahnee, CA