Promises
February 6, 2011
I struggle not to tell
A secret hidden so well
Right from the start
Away so deep in the dark
Too far for you to see
Even though it's a huge part of me
Can you guess?
Can you tell?
What's the secret that I hide so well?
Do you see the scars
Or find in my dreams
All the faded nightmares
And haunting memories
Can you see what I know?
Do I indeed reap what I sow?
Do you see way deep in that dark?
That thing that's been there right from the start
A secret that's hidden so well
Do you promise not to tell?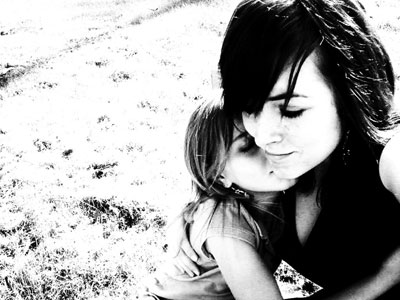 © Anna K., Portland, OR