Are You My Daddy ?
February 10, 2011
Are you my father? Is you my daddy? 10 years, one decade...haven't seen you around.
Momma was always playing both parts.
Little girls on they daddy's shoulders, holding hands, living life.
One time I can remember being on your shoulders, don't remember holding your hand.
What am I suppose to do? grin and bare it? Keep Crying? Or let it all out in one slice?
My momma should get a merit, an award. Surviving this long with two kids.
You've done nothing to help, but you wanna start now? When I don't want or need you. Now that I'm grown and mom working extra hard to keep a roof over our heads.
I'ma let you know this; your little girl is gone, she all all grown up.
Chasing bigger things now.
You did this to yourself.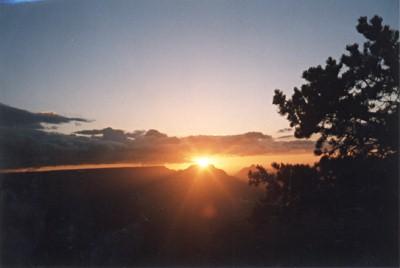 © Amanda T., Scituate, MA