Perfection
February 5, 2011
The expectations are set too high,
The goal is perfection,
An impossible dream.
Failure isn't an option,
Though inevitable when under this stress.

Care is replaced with anxiety
Always worried to be less than perfect.
Any excitement felt before
Is removed from every activity.
Nothing is fun when fears of failure cloud the mind.

Emotions are kept inside
Along with opinions,
For an opinion can wreck an image of perfection
When perfection is what is striven for.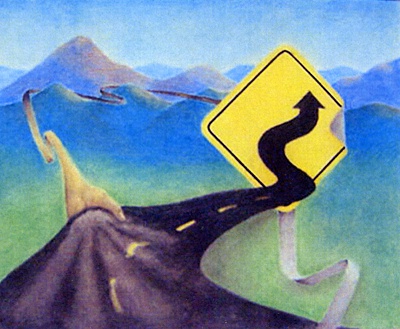 © Tyler W., Muleshoe, TX