Longing For You
February 4, 2011
All I can feel
Are the newly fallen tears
Left from my misery.
My heart is a hallow stone.
The air around me is stealing
The last bits of oxygen left in me.

The darkness surrounding me,
I reach out and feel nothing.
Then from the distance
There lies a hint of hope
Where the dimmest stream of light
Reaches out to take my hand
To save me from this hell.

I am struggling to grasp
What I can't breathe without.
It is my only key to survival.

My longing strengthens
My fate flashes before my eyes
The light slowly fades away
As I try to grab at it
One last time.
But it slips away
And I am left in a pit
Alone once again.

There is no hope anymore,
Now that you are gone.
You were my only light.
And now I am nothing.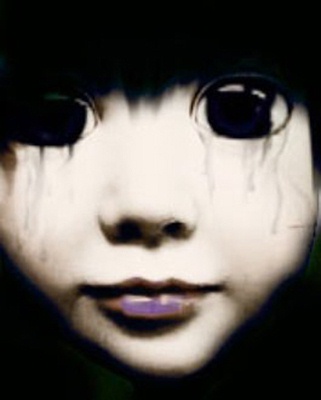 © Stephanie C., Gaithersburg, MD