I Know I Don't Suffer Like You
January 29, 2011
Don't you tell me I wouldn't know.
Because! (I do know
how agony feels!)

My comfortable life
hasn't always comforted me.
My lovely life
hasn't always truly loved me.

Not all the important people
of my dream-like life
have supported my dreams.

Don't think I wouldn't
have some flames reserved
for me when I die.

But know that I will never
claim my life is claimed
by pure misery.

You'd better believe
that I'm not that
wracked with sobs and sighs.

You'd better believe
you're not all alone
without a few allies.

Is that right?
I am your ally.
Am I your ally?

I am your ally.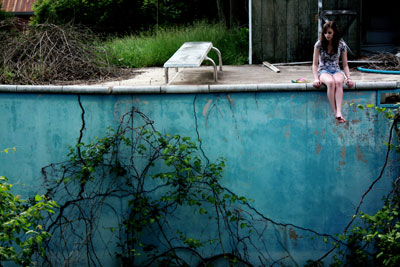 © Myra K., Somerville, NJ