A life time together
February 1, 2011
You told me your name, and I told you mine,
We swapped our ages, our homes and our phones,
We talked of our lives and our funny friends,
When our parents called us we said a goodbye,
And came back the next day while the sun was high in the sky.

We talked and we talked for hours on end,
A stroll down the beach, a kiss on my cheek,
Then sun went down and we parted again.

For decades we were happy,
Never stopping, never thinking,
Messing around and dreaming all day.

Then down stormed the meteor,
Down crashed the waves,
A screeching ambulance rushed away,
I lost you that day, and you'll never come back,
But it's ok, because we spent our life time together,
And now it's time to let go.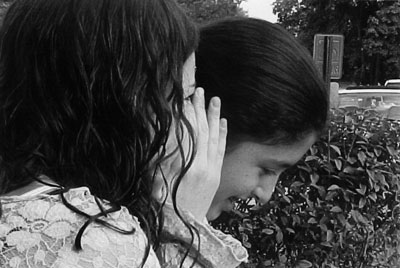 © Jill H., Pompton Plains, NJ