Like Lying to a Cooing Child
January 26, 2011
Lying to a child is…
Easy
But,
Unacceptable,
Unfathomable,
And perhaps inhumane.
Children are…
Blissfully unaware,
Dependent,
Oblivious,
And ignorant
Of fact and fiction,
And of reality and idealism.
I will…..
Rock at your feet,
Coo at your sight,
And smile at my own innocence,
If it means
It will be just as merciless
When you lie to me.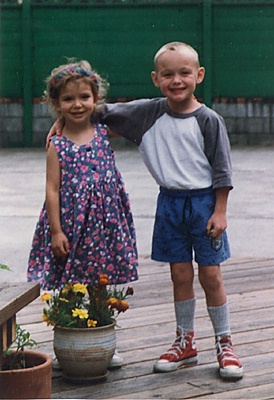 © Jacob H., Phoenix, AZ