Love Like Mine
January 29, 2011
You push me to the edge,
why do you drive in this wedge
that keeps you from me

I long for your touch,
the eccentricity of such
a feeling i have never known..

Still you sit on your throne,
your hatred tears me to the bone
still i feel this pain..

Yet you can never admit your to blame,
for that would require a heart
and you could tear all others apart
yet you would never find,
one that emits a love as strong as mine..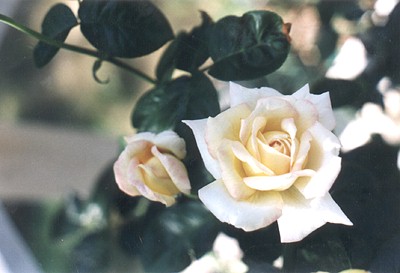 © Jacqueline S., Hanover, MA