My Secret Love
January 29, 2011
My heart is breaking over you,
You've went and found somebody new,
I don't know why I still love you
But I do.

We never were together, though.
I kept my distance so no one would know
That my heart is breaking from what you don't know.
But everyone else knows.

I can not tell a lie, my dear
Of how you've broken my heart,
And how I wanted to be so near,
Though all we could be is apart.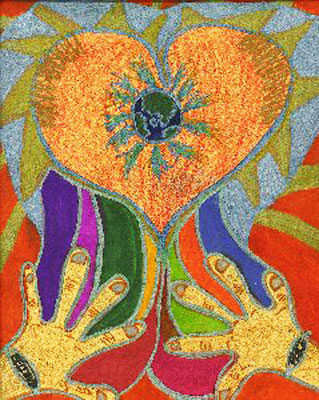 © Amanda P., Clermont, FL