Your Breath
January 29, 2011
They laugh and they scorn
no matter how much they're warned,
of the danger within
a person filled with nothing but sin...

This hatred drives him,
there is no fear inside him...
All he wants is a day of peace,
for that would be such a sweet release...

Yet you continue to deny
what he longs for inside...
So go on, drive in that stake
keep telling yourself its not a mistake...

For he will submit himself to this,
so that no one can dismiss,
his self-driven death
at the hands of your breath.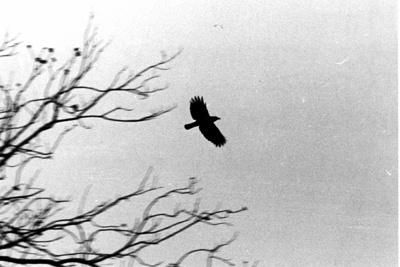 © Jacqueline T., Flowermound, TX