Frolicking through the Flowers
January 25, 2011
I was walking through a field of flowers and
I noticed that they all seemed to be sharing secrets,
There were different kinds of flowers with different personalities,
From Pink and Love to Blue and Depression,
To Red and Anger to Purple and creativity.
The flowers are like teens,
Each having they're own problems,
The flowers have each other just like humans do.

Once you travel to the field,
You keep going back,
You're bound to it,
The flowers share problems we have;
Health Issues; Cancer, Death and Decay,
They're all connected by they're roots,
By they're friendships,
Each flower leaves it's own graffiti through it's color,
It's height or
Even by it's presence.
Each flower is beautiful.

The flowers sway gently in the wind,
Like teenagers Go with the Flow,
Some flowers are married,
Bound together for the rest of they're lives.

Each having they're own personalities,
They're own looks,
They're own everything,
That is what I see when I walk through a field of Flowers.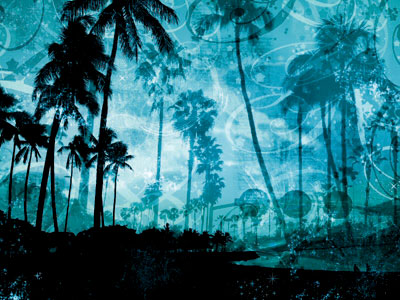 © Bekah R., Snellville, GA