am i really here
January 25, 2011
I sit in a classroom full of students Monday through Friday.
I sit there and stare a blank bored.
I sit and i think am i really here or is this a figment of my Imagination.
I sit and i wonder does anyone feel the same way i do not mentally there but only physical.
I sit in a classroom while my mind is off wondering about something else. nowhere specific one minute I'm in the ocean just floating and the next I'm falling endlessly from the sky.
am i really here? the answer is i will never know.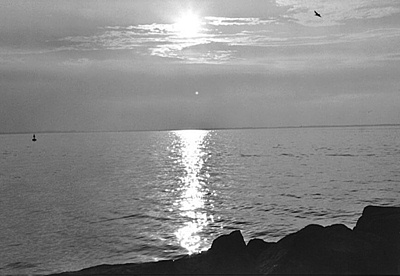 © Amanda L., Cumberland, MD