Leave it on the field
January 25, 2011
Freshmen year
We stood at the gates
To a field like no other
Prepared for our performance
Prepared to become more than just band geeks.

Sophomore year
I sat resting in the stands
Shoulders sore from the show
Iced mountain dew in one hand
And steaming fries in the other.

Junior year
We posed for another picture
All but one of us looking at the camera

Capturing that moment forever
And reminding us of how awesome we are.

And now we sit
Watching our final performance
This time we're not on that field
And though we wish we were
We have no regrets.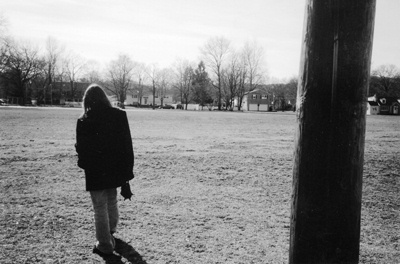 © Rosalie P., Pompton Plains, NJ